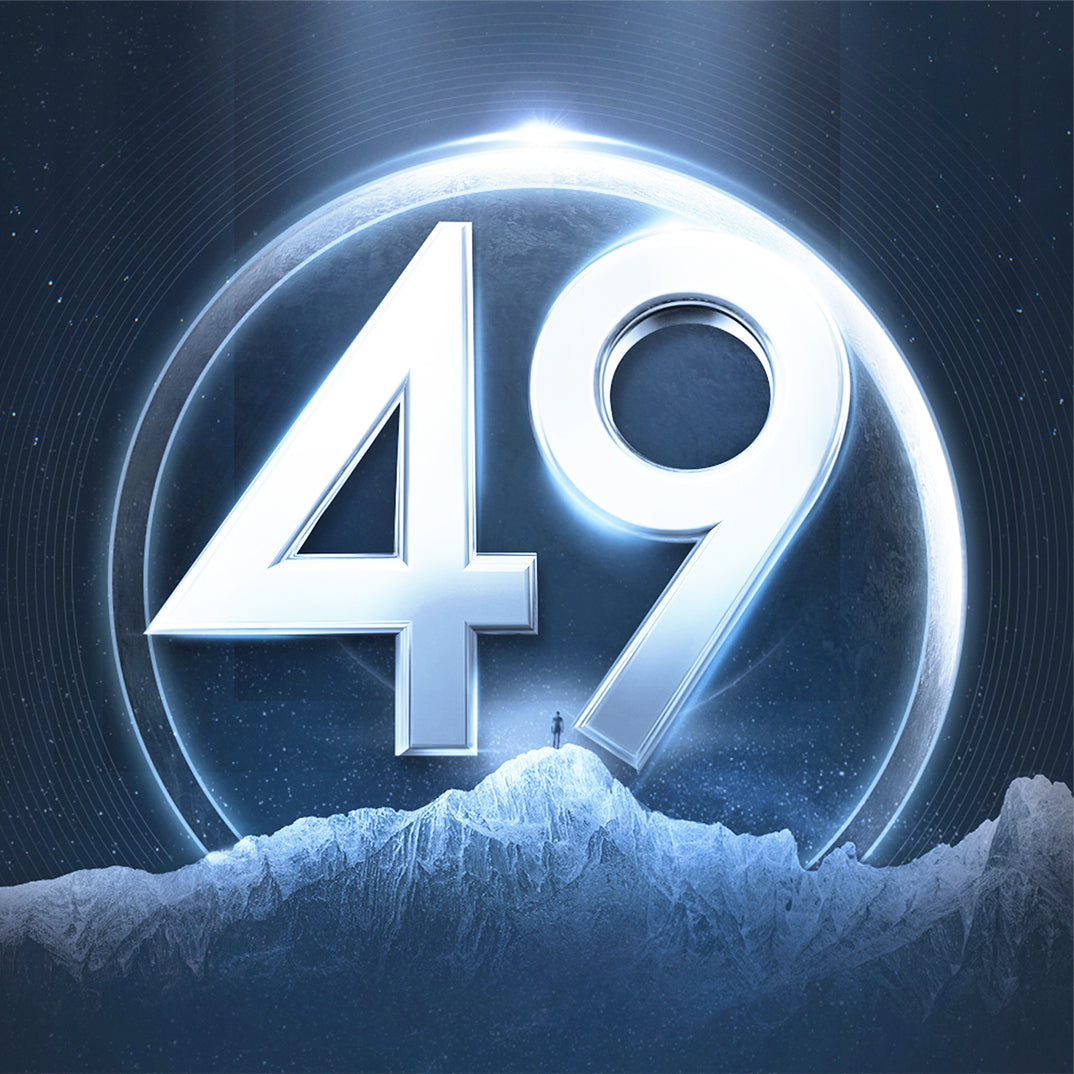 Airmate story
AIRMATE was founded in 1973 and has a 49-year history. It has long focused on air quality improvement household appliances. It is mainly focused on the manufacture and export of electric fans. With a professional approach and the research and development spirit of pragmatism and innovation, the brand has continued to grow and thrive.
Airmate values
Brand mission:To be the most trusted air expert for global consumers
Brand Vision: Let every home have good air
Brand label: future minimalism, natural safety, pursuit of quality, firmness and pragmatism
Launch of Airmate
in 1973, our first factory was established in Taiwan, China.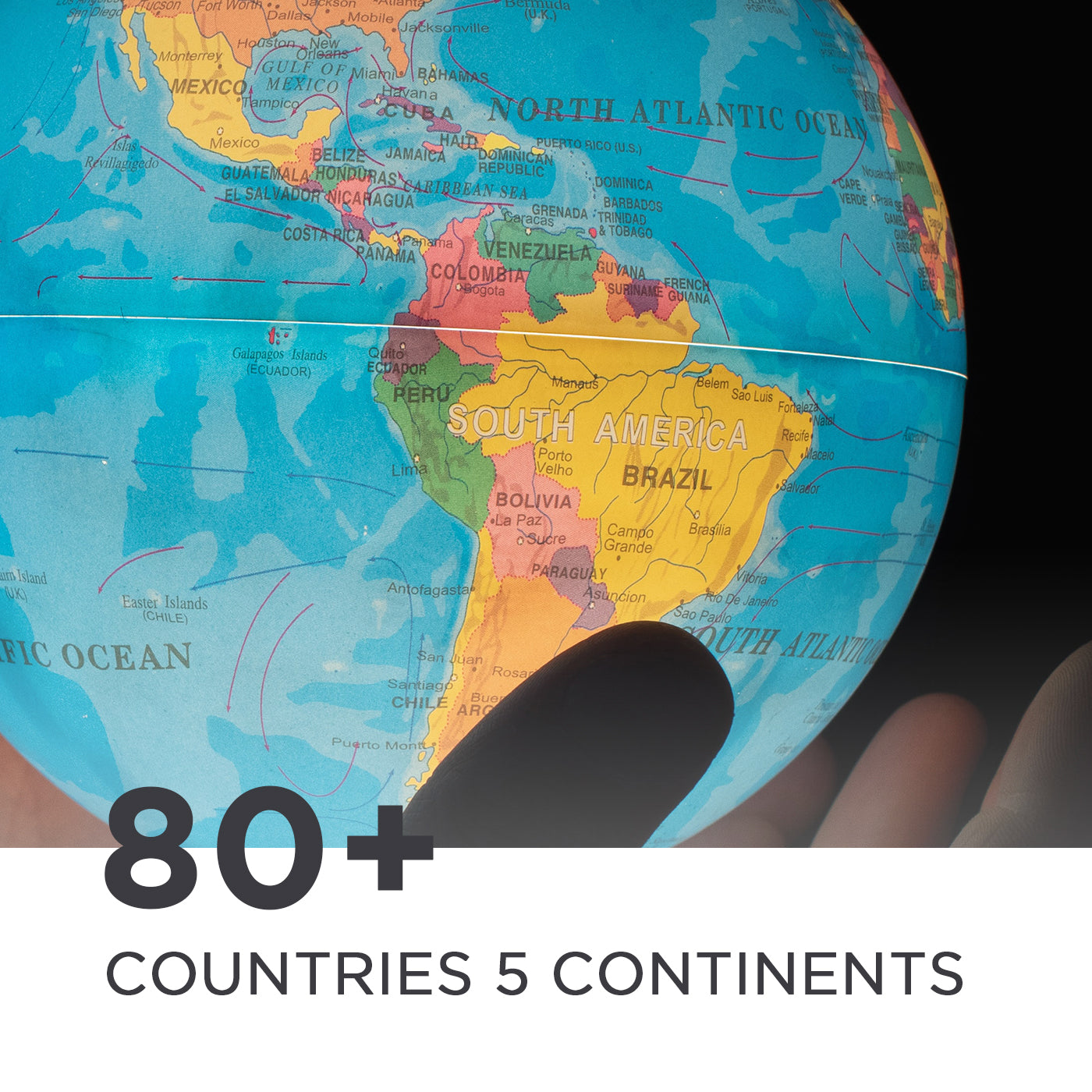 Worldwide sales NETWORK
In 2000, a global sales network covering 5 continents and more than 80 countries was established.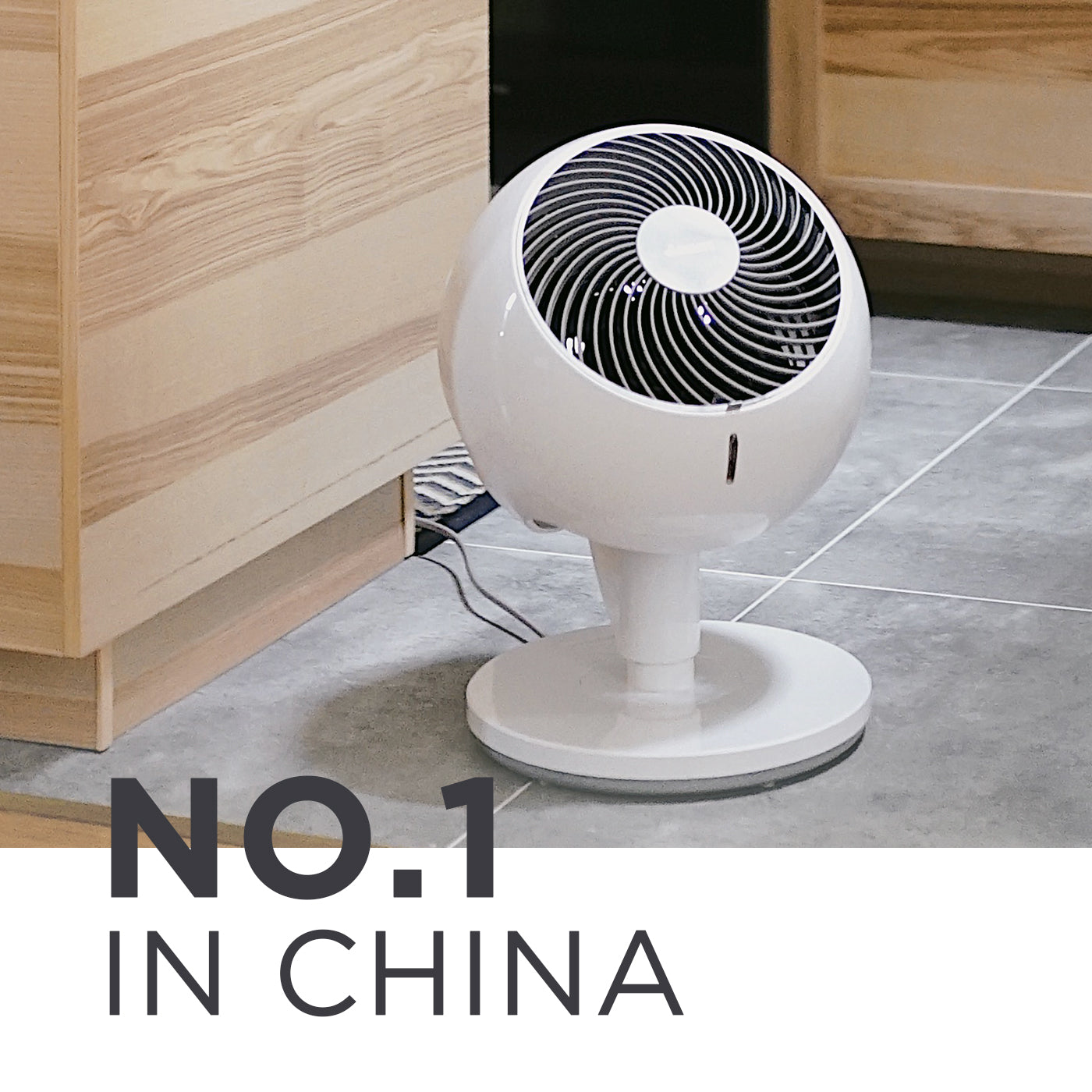 No.1 circulation fan
In 2019, Airmate circulation fan became NO.1 in its field in China.